Abstract submission opening: April 4th, 2022

Abstract submission deadline: May 31st, 2022

Notification of acceptance: July 15th, 2022

Conference early registration deadline: May 31st, 2022
Conference ordinary registration deadline: August 31st, 2022

Conference late registration deadline: From September 1st, 2022

Conference Dates: September 16th – 19th, 2022

Full paper submission: October 2nd, 2022
Abstract Submission Deadline Extended to June 20, 2022
We look forward to receiving your contributions to the Conference!
SUBMIT AN ABSTRACT
Although described in the late 1850s and its causative agent isolated in 1886, brucellosis remains a matter of concern worldwide. The disease has been eradicated in a number of countries but continues to threaten human and animal health in many areas of the world, as well as animal productions. Moreover, new Brucella strains or species have emerged; and "classical" Brucella species are reaffirming their capacity to influence social, cultural, economic and agricultural environments. The need to enhance current knowledge for the scientific community and to share the most updated information with policy makers remains a priority of paramount importance in the context of the control and eradication of the disease in endemic areas.
On behalf of the International Brucellosis Society, the Istituto Zooprofilattico Sperimentale dell'Abruzzo e del Molise (IZSAM) is organizing the "Brucellosis 2022 International Conference," including the 74th Annual Brucellosis Research Conference, which will be held in Giulianova, Teramo, Italy from September 16th to 19th, 2022. The IZSAM is the OIE Reference Laboratory for Brucellosis and National Reference Centre for Brucellosis.
CONFERENCE TOPICS
The Conference programme includes 9 sessions. Each session, chaired by an expert, will host keynote lectures followed by oral presentations. Poster sessions will offer further opportunities to present and discuss data. All conference sessions will be run in plenary.
The 2022 Brucellosis International Research Conference will cover the following thematic areas: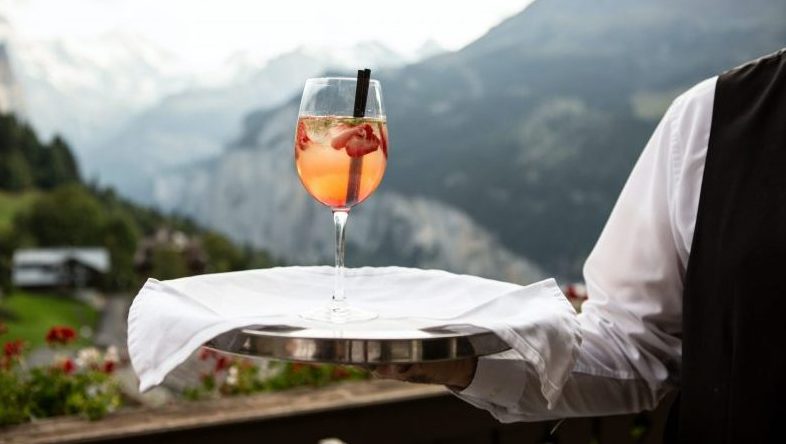 A Welcome Cocktail will open the Conference social programme on Thursday evening, September 15th, the day before the conference officially begins.
A Gala Dinner will be held on Sunday, September 18th.
More detailed information will be available soon.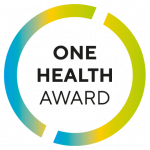 A three day event "One Health Award", organised by the Institute of Teramo, will be delivered from 16th to 18th September.
On Saturday evening, September 17th, the award ceremony will be held.
More detailed information will follow to attend the event.